Pauline Thomas celebrates 20 years with Horticruitment UK Ltd
Company: Horticruitment UK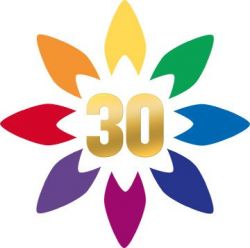 Pauline has worked for Horticruitment since 1999 recruiting for the Garden Centre and Nursery Sectors. Previous experience of working in a garden centre ignited Pauline's passion for horticulture.
Throughout this period, Pauline has built long term relationships with clients from independent garden centres to chains and has worked hard to provide top quality candidates. She has found seeing the centres expand and develop over the years, offering a fantastic range of quality products and creating a great shopping environment the most interesting.

Mike Fuller, Managing Director at Horticruitment, said: "Horticruitment would like to take this opportunity to thank Pauline for her significant contribution and the support she has given the company over the past 20 years".
If you have a recruitment requirement or are looking for a job within the Garden Centre and Nursery sectors, please visit www.horticruitment.com or contact Pauline on 01233 732767.