New appointment to Klondyke buying team
Company: The Klondyke Group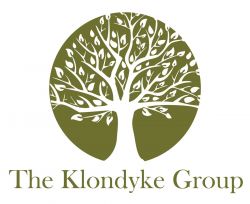 The Klondyke Group are pleased to annouce the appointment of Dan Lawton to the horticulture buying team. Dan will start on the 22nd January 2018.
With over 14 years experience within the garden centre industry, starting his career at Heighley Gate in Northumberland, while studying horticulture for 3 years. His passion for plants came from growing and retailing hardy nursery stock where he gained great experience.

He then relocated to Yorkshire to pursue his career further. He has gained a wealth of knowledge and experience whilst working for the likes of Wyevale and independent garden centres. Dan joined the Klondyke group in 2015 taking the role as garden centre manager at Beverley and last September he was appointed as garden centre manager at our new Garforth centre.