Company: Neudorff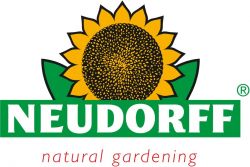 Weed, Feed and control brand, Neudorff has expanded its team with the addition of office administrator, Sally Rogers.
With previous experience working as a quality assurance coach at a major blue chip company, Sally will be responsible for ensuring that Neudorff's UK operation runs as smoothly as possible, handling trade and consumer enquiries and managing orders and deliveries.
Sales director, Jude Beharall said: "Sally's appointment has come at a time when Neudorff UK is growing rapidly, the extra support will allow us to build on the excellent work our sales team is doing in growing listings and driving sales for our wide range of products throughout the UK."
For more information visit www.neudorff-trade.co.uk or call 0121 767 1821.