Ivyline appoint James Brindle as UK sales manager
Company: Ivyline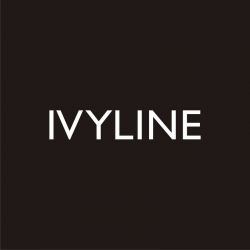 "Ivyline are delighted to welcome James Brindle as UK sales manager into the team. James brings a wealth of experience, commercial acumen, is well respected within the industry and is a great culture fit for Ivyline". Scott Thomas Ivyline Director.
2017 has seen a record breaking start for Ivyline with our customers posting sales increases on house plant pots of 25 - 45% YOY growth.

James joins to assist and develop the current sales team to ensure all UK garden centres and independent retailers can enjoy spectacular results in Ivyline's key product areas.

Already this year Ivyline added more staff to our product development department and appointed a new marketing Manager. Adding a sales manager of James experience and key strengths will take the team to a new level.

Get on board for this Autumn's trend inspired collections. If you haven't received the new Ivyline Home brochure and the new AW17 Planters Update we would love to hear from you. - "IVYLINE ALWAYS DELIVERING FRESH INSPIRATION"