Help us sell Carbon Gold Biochar
Company: Carbon Gold Ltd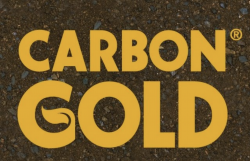 Carbon Gold are the leading biochar brand. Our new range is listed in many leading garden centres.
The Carbon Gold Biochar range appeals to environment-conscious gardeners who want to build healthy soil and reduce their carbon footprint. It delivers great results, too.
Biochar is changing the way people garden, reducing the need for fertilisers and pesticides.