Katie Blake Outdoor Furniture now a leading brand
Company: Glencrest Seatex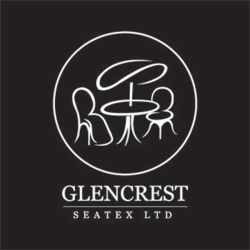 The 2022 season is going to be very interesting as no one knows what's happening with containers and shipping. The one thing everyone knows is that the Shipping Lines are making billions so we can't see the price reducing anytime soon.
Our annual catalogue is out now, illustrating the wide range we now offer and it's quite impressive. The range is complete offering everything in outdoor furniture with our top collection Mayberry through to Sandringham a very competitively price range. Katie Blake is now one of the best selling brands and our retailers all confirm that it outsells other brands due to the quality, design and price.
Our country wide Sales Team give customers good support, making sure that you have some exclusivity in your local area. If you haven't placed your orders for next season yet, may we suggest you have a look at Katie Blake, fast becoming a leading brand. Our representatives will be happy to go through everything with you personally.