Stax Trade Centres launch Spring Garden Essentials 2021
Company: Stax Trade Centres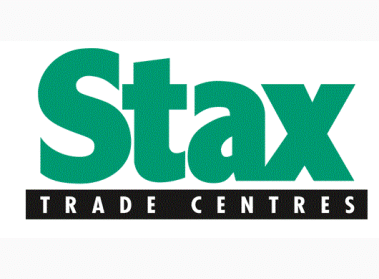 The eagerly awaited 2021 Stax Spring Garden Essentials product range has now launched online, bringing to market a huge array of seasonal products to allow retailers to plan and grow their new ranges ready for the season ahead.
Traditionally produced as a printed brochure, for 2021 the company have decided to take the range online in the interests of customer service.
Simon Wright, Stax Purchasing Director said, "Our commitment to providing the best product and service to our retailers remains a core tenet of our business. And while uncertainty has gripped the nation, we have found new ways to adapt and improve, all whilst playing our part in keeping the wheels turning and the supply chain moving.
"Clever developments on the Stax Trade Centres website means we are able to display customers exclusive deals on their most purchased products and brands, so they see savings on their most popular lines first.
"But ultimately, we understand it's about stock, and ensuring our customers have access to the products they need at all times. We hold over £20 million worth of stock at any one time, putting us in a great position to support our growing customer base through these challenging times."
From peat-free compost to hose pipes, garden incinerators to pest control and everything in between - the Spring Garden Essentials range at Stax Trade Centres is available until 25th June 2021 for delivery or collect cash & carry.
Please click here to view the Stax Garden Essentials range online.
For further support or information, please contact your nearest branch or regular Stax rep. All contact information can be found here: Reps or Branches
Not registered with Stax Trade Centres? Click here to view membership benefits and wholesale deals.
www.staxtradecentres.co.uk/ranges/jan/new-garden-essentials/