End of month decision for Flower Trials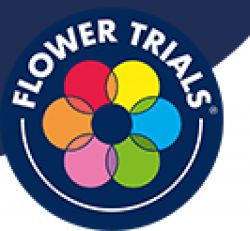 FlowerTrials® in Holland and Germany remains 'carefully positive' that a physical event in week 24 can take place and has set 31st of March as a cut-off date for a final decision.
60 companies participate in FlowerTrials® at 28 locations in 3 key geographical regions: Westland & Aalsmeer in The Netherlands, Rheinland-Westfalen in Germany.
If a physical event can be held, visitors will need to pre-register via the FlowerTrials® website and reserve a time slot for each visit. Every location will be obliged to respect the maximum visitor capacity, defined by the Dutch and German regulations by calculating the available visitor surface in m2. No visits will be allowed without pre-registration and all usual health measures and social distancing will apply.
Virtual alternative
In case of a solely digital event, online alternatives will be offered to present the latest breeding to the industry. Currently, the promotion committee is preparing several proposals.