Smart strengthens Head Office support in preparation for a bumper year!
Company: Smart Garden Products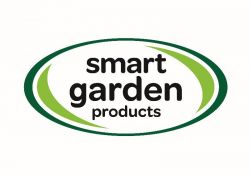 Smart are delighted to announce the appointment of three new team members to strengthen their Head Office Sales functions.
Karen Gorski and Piotr Bury join the UK Sales team, and Ana Beunza joins the Export Sales team, focusing on the thriving French market.
The investment in new staff is in response to continued growth in Smart's core markets and underlines the company's commitment to provide outstanding service for their customers.