Smart expands their sales teams
Company: Smart Garden Products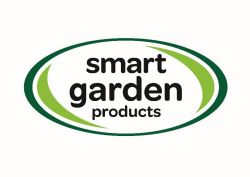 With the business growing at an exceptional pace, Smart have invested further in expanding their sales teams.
Carl Beiersdorf joins as Key Account Manager with a wealth of experience in the garden trade and will be a familiar face to many customers.
Dan Twidle is joining the team as Area Sales Manager, working with Adrian Seber in the South West.
Louise Craven arrives with extensive consumer product experience which will be invaluable in her role as National Account Manager.
Jonathan Stobart, Managing Director, comments "As our dynamic growth continues, new opportunities are created in the company. Carl, Dan and Louise have all worked in our industry and can hit the ground running as we head into next season. 2019 promises to be a fantastic year".