Matthew Bent nominated for Young Director of the Year in IOD awards in the North West
Company: Bents Garden & Home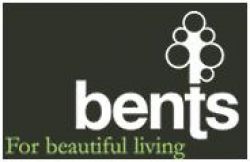 Matthew Bent has been shortlisted for two awards in this year's North West Institute of Director Awards.
Bent, Managing Director at Warrington based Bents Garden & Home has been shortlisted for the titles of Young Director of the Year and Family Business of the Year.
For the family award, Bents will be competing against companies such as Seamark plc and construction company Pochin.
He will know if he has won at the end of February.