Katie Blake moves forward
Company: Glencrest Seatex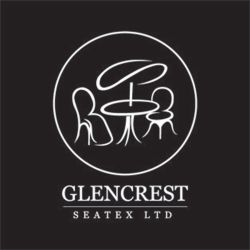 Katie Blake Garden Furniture are announcing their latest development with new business following a major success at the SOLEX Show. We are very pleased to announce that Martin Hughes has joined the Company as National Sales Manager.
Martin has been involved in the Garden Furniture sector of the market for nearly 20 years and is well known, his experience is second to none and it is hoped that it will not be long before Martin becomes a director.
Martin intends to visit all our customers and be accompanied by our sales team in every area of the country. He welcomes anyone to visit our showroom in Essex where most of our products are on display and Katie Blake are happy to pay travelling expenses for your visit including hotel accommodation if necessary, in Sunny Southend, you'll even go home with a stick of Southend Rock.
www.katieblake.co.uk and www.glencrestseatex.co.uk