Ivyline strengthen its Agency sales team following strategic review
Company: Ivyline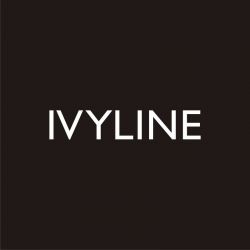 Ivyline, the leading indoor pot specialist, have seen huge growth in the last 12 months. "Houseplants are once again very fashionable as consumers recognise the instant impact they bring to the home, as well as the well-publicised health benefits", says James Brindle, Ivyline's UK Sales Manager.
To support that growth, and following a strategic review of the agency sales team, Ivyline are excited to announce the arrival of Steven Rae of SR Agencies, Peter McAlister of McAlister Marketing and Sue Holden of Westcountry Agencies Ltd. They will be covering Scotland, Northern Ireland/Rep of Ireland and the South West of the country respectively. "I'm really pleased with these appointments just prior to GLEE" says James, "with over 40 years of garden supply experience between them, the great portfolio of brands they carry, plus a huge amount of respect in the industry it makes them the perfect fit for the exciting growth plans here at Ivyline"
Peter, Steven and Sue, plus over 200 new products, spanning Ivyline's entire indoor and outdoor planters and garden leisure ranges will be on Ivyline's stand at GLEE where they will be situated in Hall 20 K50– L51.