Ivyline announce their 2017 agent of the year!
Company: Ivyline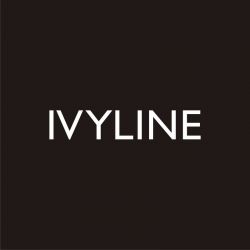 David is responsible for growth of all the Ivyline categories through the midlands, and came home in first place after an exciting finish to the year for the independent agents. "David had some tough competition this year, with MD Agencies in the South East and Sarah McCall in the west region very close on his heels" said James.
Ivyline announced their winner at their national sales meeting in Coventry on the 12th January, off the back of their most successful year to date.
Ivyline's independent business has grown by an impressive 50% versus last year, and this is said to be due to not only delivering quality, market leading ranges but also supporting all customers to tap into the trends of the indoor market. This momentum has already been carried through to 2018 following the Glee Trade Show where Ivyline launched 200 new lines, and have seen the most successful pre sell the business has had in its 40 year history.
James says " it's a very exciting time at Ivyline, customers are seeing great rewards in the categories we supply, as we work very closely with them on an individual basis to range the best volume and trend driven designs. Due to this, and off the back of the 2017 success, Ivyline are exhibiting at the Spring Fair 2018 for the first time, Hall 7 Stand no. 7C10 – D09, and launching 150 new trend driven home and gift lines. We all look forward to seeing existing and new customers at the NEC in early Feb".