Fallen Fruits celebrates Liz Warren's 15 years
Company: Fallen Fruits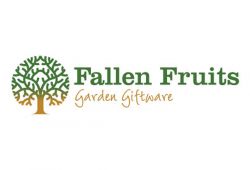 Fallen Fruits celebrates Liz Warren working for the company for 15 years.
After a 10 years working in the floristry business joining us with very little office experience Liz progressed to become our sales office manager.
With her visual merchandising experience Liz is responsible for merchandising all our trade stands but out of many achievements in her career the major one has to be the setting up of our fantastic showroom in Ludlow which attracts many visitors as it showcases the products inspiringly thanks to the visual displays Liz has done.
Michael Hall, Managing Director says that Liz Warren is a key member of the team with an in-depth knowledge of the company and willingness to tackle all challenges.