Wholesale nursery, North Yorkshire - Freehold for sale
Company: Quinton Edwards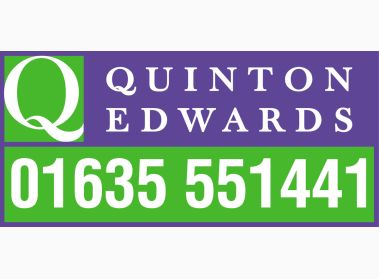 We are delighted to be able to offer to the market this attractive and profitable business where a purchaser can live and work on site, in a beautiful location close to the thriving towns of Thirsk and York.

The business commenced in the early 1990's and now grows approximately 200 different varieties of Ornamental trees, including fruit, and approximately 50 varieties of shrubs.

Around 27,000 trees a year are sold of which 10,000 are grafted on site and the remainder bought in from the UK and France either as whips or maidens, then grown on for around 18 months, and sold mainly to the garden centre industry in the North of England and into Scotland.
On the basis that the total land, including the house and garden, extends to circa 7.758 acres but only approximately 3.731 acres are currently used for the nursery operation, this leaves a considerable of land for future expansion.

The nursery also benefits from a large and attractive 5-bedroom house on circa 0.5 of an acre of the land.

This is an excellent opportunity, and we look forward to receiving your further interest.

Our ref: 0338