Farm shop, garden centre & garden café in East Sussex
Company: Alexander Mackie Associates Ltd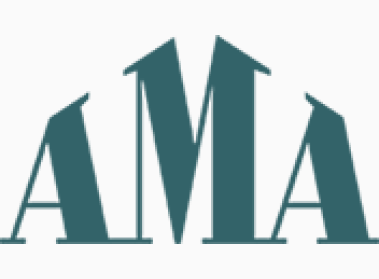 FOR SALE: Farm Shop, Garden Centre & Garden Café in East Sussex

Freehold circa 3.8 acres (1.54 hectares).

Located adjacent to, and having a circa 80m (262 ft.) frontage to, a very busy 'A' Road.

Within 25 miles of several highly populated areas.

Currently over 1,180 sq. m. (12,704 sq. ft.) of internal floor space across five interconnected buildings. A number of the onsite buildings have been built since 2012.

Planning consent granted in September 2019 which allows for demolition of the older onsite buildings and for them to be replaced with large steel framed building with mezzanine floor, providing an additional 256 sq. m. (2,756 sq. ft.) of floor space.

Whilst the site covers circa 3.8 acres (1.54 hectares) only circa 1.3 acres (0.52 hectares) is currently being utilised for commercial purposes.

There are a number of existing onsite concessions, however there is space to add additional concessions if required.

Profitable developing business with annual gross turnover now in excess of £1 Million.

Excellent opportunity for a purchaser to develop the business further with planning consents being granted to increase the retail sales area.

EPC Rating = 'B'

We are seeking a guide price of £875,000.00 with the saleable stock to be in addition at cost valuation

To request a comprehensive sales information brochure; please reply to this advert or contact Alexander Mackie Associates Ltd. directly on telephone 01732 522222 or via e-mail at info@alexandermackie.co.uk quoting reference number 9244GC.