Security Tagging & CCTV - Guaranteed -10% Saving
Company: GCS GB Limited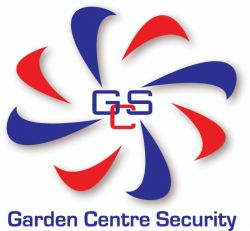 GCS is offering an incredible -10%* introductory offer saving to all new customers, on all EAS Security Tags, Security Labels, EAS Tagging Systems, CCTV Systems, Equipment Repair & Service, within our wide range.

We will beat the last price you paid your current or previous suppliers by -10%, guaranteed.

Contact GCS to find out more and to make a guaranteed -10%* saving on your security products and service costs.

It's that simple...

Be sure to hurry, this offer is available to all new customers only until Monday, 30th November.
Charity Draw
To tempt you further, the first 10 companies to enquire will be entered into a free draw to win a £100 donation to a charity of your choice.
Please don't hesitate to contact us if you would like further information on our security products and services.
Contact: Becky Jones, Customer Services on 01892 300878 or customer.service@gcsgb.com