Smart Garden Products wins Supplier of the Year
Company: Smart Garden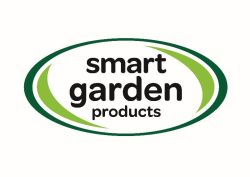 The coveted GIMA Supplier of the Year award 2023 has been awarded to Smart Garden Products, one of the UK's top garden and decor product suppliers.
Due to another year of exceptional customer service and product innovation, Smart are once again the GIMA supplier of the year. Following a successful year of garden and Christmas sales, and an impressive exhibition at GLEE, our customers have continued to be pleased with the quality and variety provided by the Smart Garden team. There is still time to place your 2024 orders and get your hands on our fantastic new products, with a host of price drops across the whole range.

And that's not all! Three Kings will be displaying a huge variety of new Christmas products at this year's Harrogate Christmas and Gift fair, so watch this space!