Window Dressing - Gift of the Year!
Company: Fallen Fruits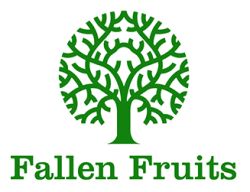 We are excited to announce that our Window Dressing range is the proud winner of Gift of the Year in the Home & Garden category at this year's Gift of the Year Awards, hosted by The Giftware Association.
Instantly turn a window into a green oasis!
The Window Dressing range is an innovative range of window decoration with a modern look in a variety of styles; window clamps with rotating tray, window flower pots with suction cup, round and rectangular hanging plant trays and handy telescopic window rods to hang the trays from.
Available in four trendy colours (white, black, gold and green) to suit everyone's interior choice and style. The Window Dressing range is specially designed for small and narrow spaces and to mix and match for a unique, personalised look.